UAE astronomers have predicted that Eid Al Adha will begin on Wednesday, June 28. As per the predictions, the holiday will start at the end of June, and the tentative dates are June 27, 28, 29 and 30. If the dates are confirmed, Tuesday, June 27, will be Arafat Day, and Eid al Adha will take place on Wednesday, June 28. And with the tentative dates out, the location for the Eid Al Adha fireworks in Dubai are also out. The spectacular display will take place to celebrate the festivities and here's everything you must know.
Also Read: WizzAir Launches A Summer Sale With Flights To Maldives And Santorini For AED219 ONLY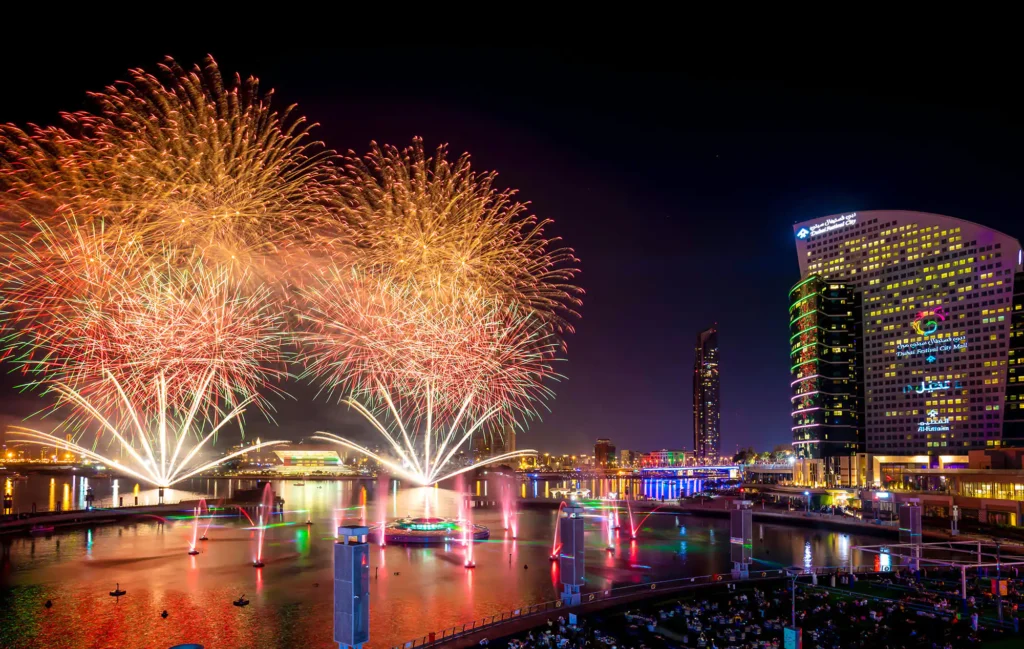 Dubai Parks & Resorts Announces A Spectacular Display Of Eid Al Adha Fireworks
Region's largest theme park destination offering over 100 fun rides, indoor attractions, and entertainment options, Dubai Parks and Resorts is all set to host a massive Eid Al Adha fireworks show. From June 27th to July 1st, guests not only get to enjoy exhilarating roller coasters and incredible indoor entertainment at Motiongate Dubai, Legoland and Neon Galaxy but also the return of the Dino Mania Parade at 8 PM in Riverland Dubai, followed by a stunning Eid Al Adha fireworks display at 9 PM.
Additionally, Annual Pass Holders enjoy the spectacular Eid Al Adha fireworks display from a designated and private family viewing location. Dubai Parks & Resort took to its Instagram to share this news and said, "Beat the heat in the exclusive DreamWorks indoor zone at MOTIONGATE Dubai! Stay and play at LEGOLAND Dubai, Resort and roar for more as the Dino Mania Parade returns to Riverland! Extend the fun with the Kids Go Free offer at Lapita Hotel. Have an action-packed Eid Break at Dubai Parks and Resorts! Book your tickets now!"
Also Read: Spicy Chicken McNuggets Make A Come Back In The UAE For LIMITED Time Only
Advertisement

And while the theme park destination is the only one to announce Eid Al Adha fireworks, stay tuned, we are sure more destinations will reveal their fireworks programmes soon.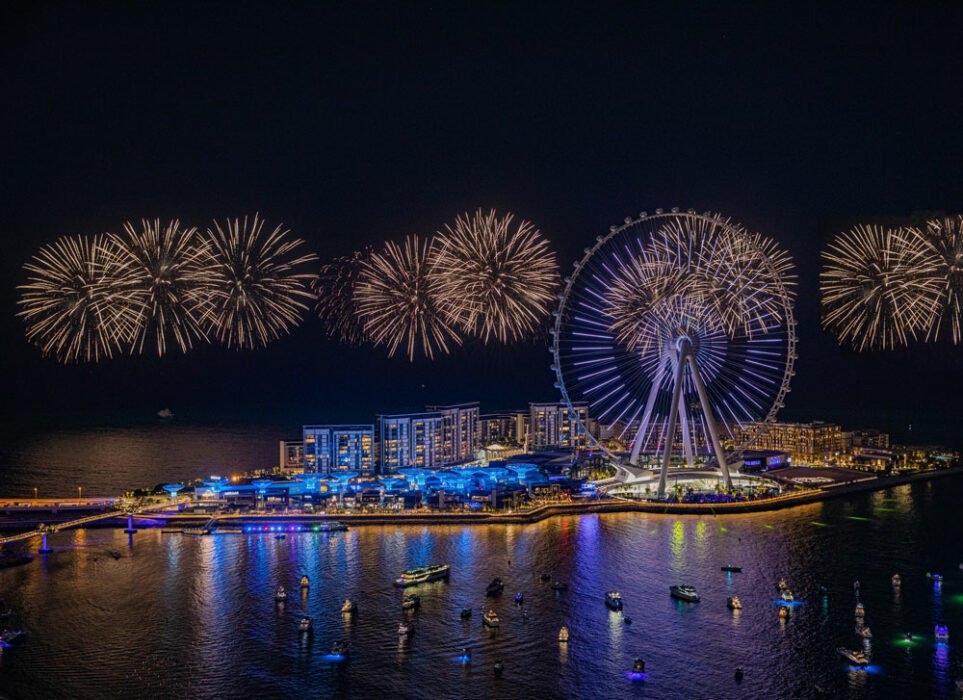 And if you are planning to indulge in some sweet treat this Eid Al Adha, you must head to Wingstop UAE. Why so? It is because the UAE's famous and globally renowned chicken wing restaurant chain, Wingstop, has launched an irresistible summer deal, especially for Eid Al Adha. Head to Wingstop between June 27th to June 30th and enjoy a complimentary milkshake with your mouth-watering feast.
The offer is valid on dine-in and take-away across all stores except IMG. During this limited offer, you can enjoy a free milkshake with the purchase of Group Meals. On the purchase of the Big Flavor or Friends Meal, you get one free milkshake; for larger gatherings, the Family will include two free milkshakes, and the Feast Meal will have an impressive three free milkshakes to satisfy those cravings.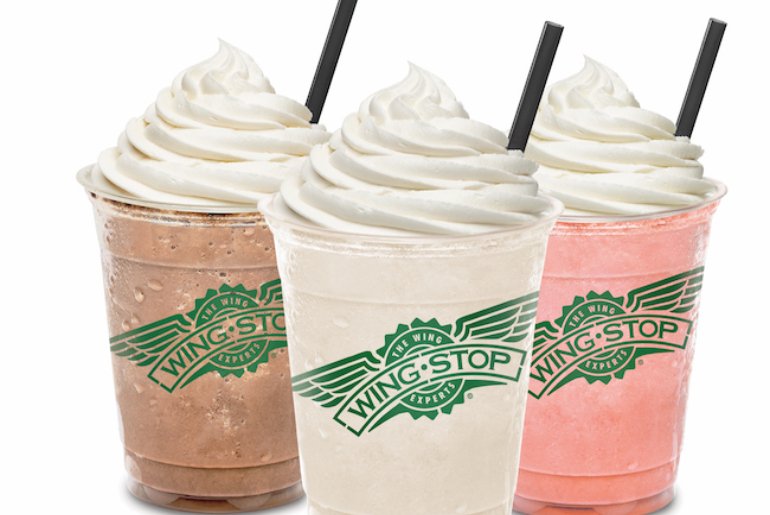 The restaurant has lip-smacking varieties to offer, and you can choose from tempting flavours like vanilla, Strawberry, and Chocolate, ensuring there is a milkshake to suit a diverse range of tastebuds. So if you love milkshakes, head to Wingstop between June 27th to June 30th and make the most of this refreshing deal.
With Eid Al Adha around the corner, make sure that you not only plan a fun weekend getaway with your family and friends but also head to Dubai Parks & Resorts to enjoy the Eid festivities while relishing a free milkshake at Wingstops. We are sure tons of fireworks and food deals will be out soon. Stay tuned and watch this space for all the news updates. Meanwhile, what are your Eid Al Adha plans? Let us know in the comments below.
Advertisement