Dubai, UAE – Get ready for a week full of delightful offers and treats across Dubai! From sizzling brownies for teachers to budget-friendly thalis, exciting sports discounts, and a noodle extravaganza, there's something for everyone. Here's a list of Things to-do This week:
1. Yoko Sizzlers Sweetens World Teachers Day:
Date: Thursday, October 5th, 2023
Time: All day
Location: Multiple outlets, including Opp. Burjuman Centre and Al Nahda1(Qusais)
Price: Free for teachers upon showing their ID (Originally priced at AED 22)
Yoko Sizzlers celebrates World Teachers Day with a complimentary sizzling brownie for teachers on October 5th. Mark your calendars and indulge in this sweet treat!
Also read: NOK Beauty: Authentic Korean Beauty Products Now Available In UAE (socialkandura.com)
2. Elevate Your Business Lunch at PINCODE:
Days: Monday to Thursday
Time: 12 pm – 4 pm
Location: Dubai Hills Mall, First Floor, Next to Cinemas
Price: Starting at AED 69
Enjoy a delicious business lunch at PINCODE by celebrity chef Kunal Kapur, starting at AED 69. With a variety of mouthwatering dishes, it's a perfect midday meal.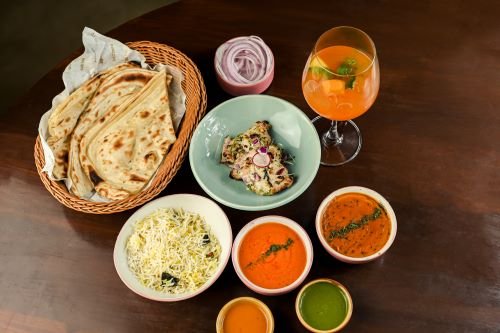 Also read: Luxury Design: Three Thrilling Studios And Must-Have Outdoor Living Essentials
3. Weekday Happy Hours at Danube Sports World:
Days: Monday to Friday
Time: 10 am – 3 pm
Location: Al Habtoor City – Al Meydan Road, Dubai
Offer Valid: Until October 30, 2023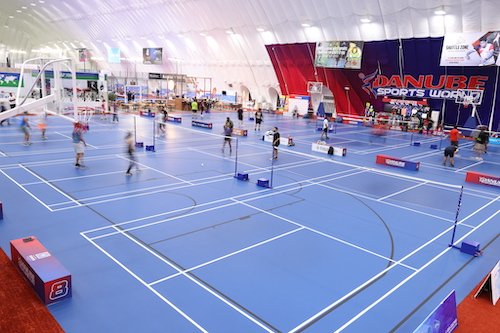 Danube Sports World offers a fantastic 50% discount on various sports activities during Happy Hours. From Badminton to Padel, enjoy your favorite sports at unbeatable prices.
Advertisement

4. Complimentary Gold Kulfi Stick at  Al Nahda (free kulfi):
Days: Monday to Friday
Time: 12 pm – 4 pm
Location: Al Nahda, Ground Floor, Talal Humaid Belhoul Building
Price: AED 45 per person + a complimentary 22k Gold Kulfi Stick
Dhaba Lane presents Unlimited Thali for AED 45, available for both vegetarians and non-vegetarians, on all outlets.
5. Celebrate National Noodles Day at China Bistro:
Date: Friday, October 6th, 2023
Time: All day
Location: Multiple outlets, including Al Karama, Al Barsha, Sharjah, Discovery Gardens, Business Bay, and Studio City
Price: AED 15 for one portion per head (Second Portion will be charged in full)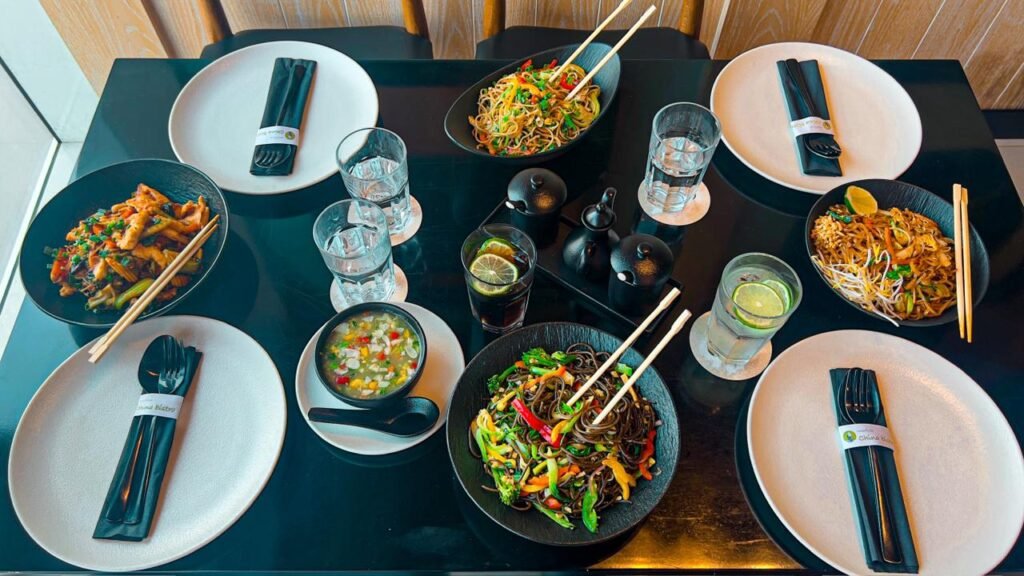 China Bistro celebrates National Noodles Day on October 6th with an irresistible offer of AED 15 for a portion of noodles per person. Don't miss the chance to savor a variety of tempting noodle options at a remarkable discount!
Discover Dubai's Unmissable Events and Offers
Dubai offers an array of exciting opportunities to indulge, whether you're a teacher, a food enthusiast, a sports lover, or simply looking for a delicious meal deal. Make the most of these fantastic offers and treats throughout the week!
Advertisement