Earlier this year, Spain announced three days of paid menstrual leave, women across the globe were waiting to see if any other country would follow suit. Whilst Japan, Indonesia and South Korea offer paid menstrual leaves, this is not the norm worldwide. However, for the first time in history, a Dubai-based company has announced paid menstrual leave for women employees. Isn't it amazing? Here are the full deets!
TishTash is offering paid time off and support for Miscarriage, Menopause and Menstruation
On 28 February, popular PR agency Tish Tash Communications announced female staff paid leave for fertility-based treatments, menopause and menstrual-related time off. The initiative comes as part of the agency's commitment to understanding and supporting the healthcare needs of women within the workplace. The new rule will be effective from 1 March 2023.
TishTash's most recent policy includes paid leave for employees to attend medical appointments while undergoing fertility treatment, including treatments both within and outside of the country (including egg freezing). Notably, the time off is flexible and unrestricted, as TishTash states that they cannot assume to know what people will require and have accounted for this.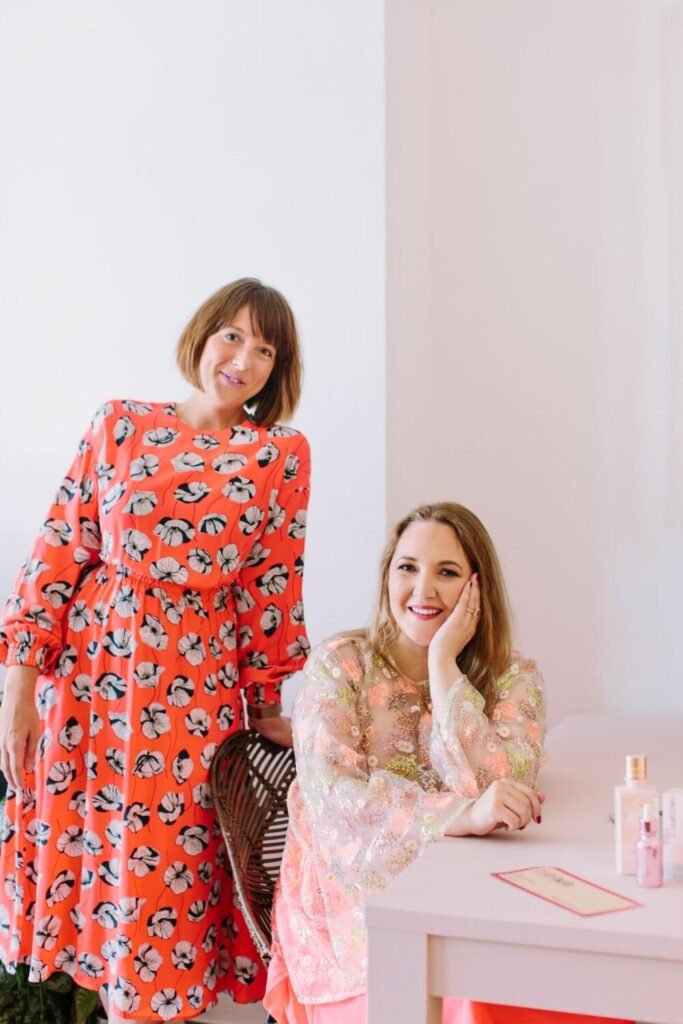 According to TishTash Communications, new research shows that menopause symptoms are driving women out of the workforce, with nearly one million women leaving their jobs due to unbearable symptoms. The agency has noted that more than ten of its team members are between the ages of 35 and 45, and because TishTash is entirely female, the agency strives to create a culture that promotes open and safe conversations about both menopause and menstruation.
Natasha Hatherall, founder and CEO TishTash Communications, told Khaleej Times that it made "both moral and business sense" for the company.
"For us, we want a happy, healthy and engaged team. Retaining employees has positive financial implications for any business. It is always less expensive to keep them than to replace them — so that is one factor in offering enhanced benefits for any organisation."
Besides, Natasha also added that the financial cost of paid leave was minuscule in the grand scheme of things. "The cost of paid leave against operations and productivity is far outweighed by the positive loyalty and goodwill garnered. Ignoring the needs and wants of your workforce in 2023 is one of the most expensive mistakes you can make."
As per the company's new policy, staff can avail up to 6 days of paid menstrual and menopause leave per year. This will not be accounted as sick leave. In addition, those undergoing fertility treatment, including those wishing to freeze their eggs, will be given unrestricted and flexible leave to allow them to carry on with appointments.
Polly Williams, Managing Director of TishTash Communications, told Khaleej Times that this was the need of the hour. "With 1 in 5 couples requiring fertility treatment, TishTash recognises what a challenging time this can be," she said. "Also, the latest research shows that menopause symptoms are forcing women out of the workforce, with nearly 1 million women have left their jobs due to unmanageable symptoms. We wanted to create policies in line with our beliefs, and that would really make a difference to our team."