Dubai is known for its glitz, glam and luxurious lifestyle. It's the one-stop destination for shopping, food and a lifetime of experiences and it's considered the best place to invest in property or call it home. Known for their luxurious lifestyles, Bollywood celebrities have achieved theirs after putting in a great deal of dedication and hard work. Several A-listers invest in real estate and own more than one property. Here are the list of Bollywood celebrities, who decided to put good use of their money.
1) Shah Rukh Khan
King Khan is the owner of a significant villa on Dubai's Palm Jumeirah, the biggest artificial island in the world. The luxurious residence's name, "Jannat," means "heaven" and it also rhymes with the name of his Mumbai bungalow, "Mannat." The luxurious home is everything a classy home should be with its six enormous bedrooms, two remote-controlled garages, a private pool, and a beach view. The interior design was done by no other than Gauri Khan, SRK's wife who holds a passion for interior design.
2) Aishwarya Rai Bachchan & Abhishek Bachchan
Abhi and Ash, power couple from B-town, are the owners of the extravagant Sanctuary Falls villa in Dubai's ritzy Jumeirah Golf Estates. The location has 97 resort-style villas with views of the Earth golf course. The residence includes first-rate features like a advanced home automation system, a chic walk-in closet, a pool deck, an 18-hole championship golf course, and a kitchen designed by Scavolini. But there's more! The Bachchan family also owns a lavish bungalow in Dubai's Emirates Hills.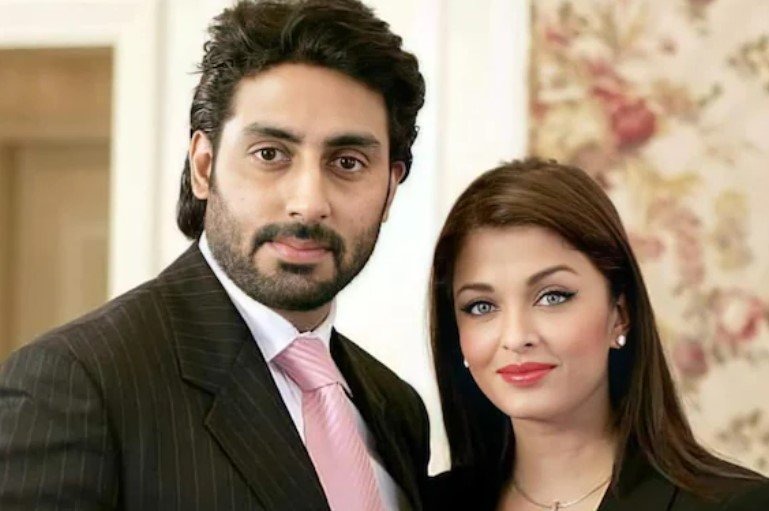 3) Anil Kapoor
According to reports, the veteran actor reserved a two-bedroom apartment in the Ritz by Danube housing development in 2017. He added that he loves the city and that his wife Sunita Kapoor had given a heads up to the purchase of the house.
4) Sohail Khan
Sohail Khan's purchase of multiple apartments on a single floor in Dubai's Signature Residences comes as no surprise. The Indian Express reported that Khan's claimed the purchase was a family investment. This is a family investment, he declared. He said, "This is a family investment. These apartments will make ideal homes when we all travel to Dubai."
5) Shilpa Shetty
Shilpa Shetty Kundra, the actress who still stands out from the crowd, is the ecstatic owner of a home in Dubai. As a gift for Shilpa Shetty's wedding anniversary in 2012, Raj Kundra bought her a lavish apartment on the 19th floor of Burj Khalifa, the tallest building in the world. She later sold the house and later purchased a luxurious villa on the Palm Jumeirah.
6) Sanjay Dutt
Sanjay Dutt is now the face of Danube Properties, and he has even relocated to Dubai, claiming that his wife's businessis there. Sanjay Dutt is known to own luxury cars and other extravagant items, and he also has a home in Dubai, the details of which are unknown, but it is certain to be enormous.
7) Tejasswi Prakash and Karan Kundrra
Bigg Boss 15 winner and household face in Telly world has recently bought an apartment in Dubai and has shared a glimpse of her abode on social media platforms. Karan Kundrra and Tejasswi gave their Dubai house tour to all their fans. The place is fully furnished with a spacious balcony and private pool.
Advertisement