The last "Weekend Ka Vaar" saw Soundarya Sharma eliminated by her own housemates. Her cheerful persona and smile will be missed greatly on the show. Knowing more in-depth details about what happened in the house excites the audience the most when a contestant exits the house. Not to mention that everyone was waiting for Soundarya to discuss her complicated relationship with former contestant Gautam Vig.
1) There are no biases
Throughout her stay in the house, the actor repeatedly brought up how the producers are "biassed" against a selected group of contestants, particularly the channel faces. She clarified it laughing at her own remark that here are times when it feels that way, whenever she thought it was happening. But Soundarya believes that since it's a game, everyone has a fair chance to participate and there are no biases.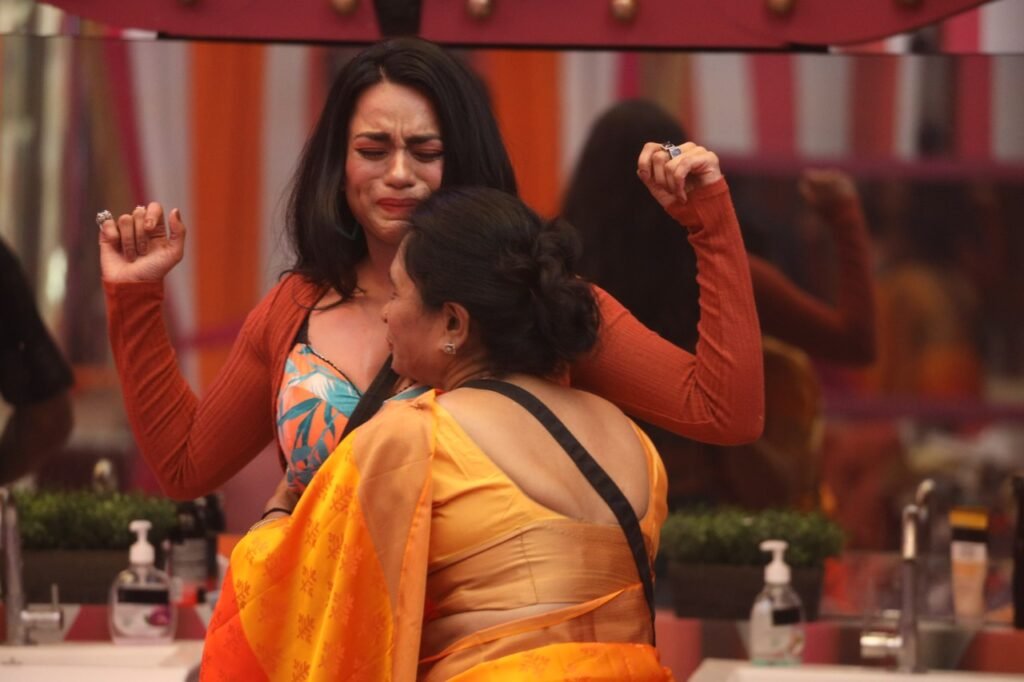 2) Her feelings for Gautam Vig
The relationship between Gautam and Soundarya has generated much discussion so far. She had real feelings for him, but Gautam never returned the favour. He was being questioned by Bigg Boss, Salman Khan, and Karan Johar regarding his falsified love for Soundarya. The video of Shalin, Gautam, and Nimrit making fun of her in the captain's room was shown to her by Salman. She was later questioned by Salman sir about her belief that Gautam was in love with her. He then confessed to Soundarya his feelings for her. In a conversation, she also states: "I was not looking for love. He fell for me; he made me believe he loved me. He affected his own game by not being genuine and right". She also makes it clear that she will sit down and talk if he happens to contact her.
Advertisement

3) Soundarya exposes Tina of "Slut-Shaming"
According to Soundarya Sharma, Tina Datta and Shalin Bhanot have made the most offensive remarks about women on Bigg Boss 16. She thinks Tina Datta has said the most offensive things about her, including her clothing. By claiming that Tina has engaged in slut-shaming every woman, she exposes Tina.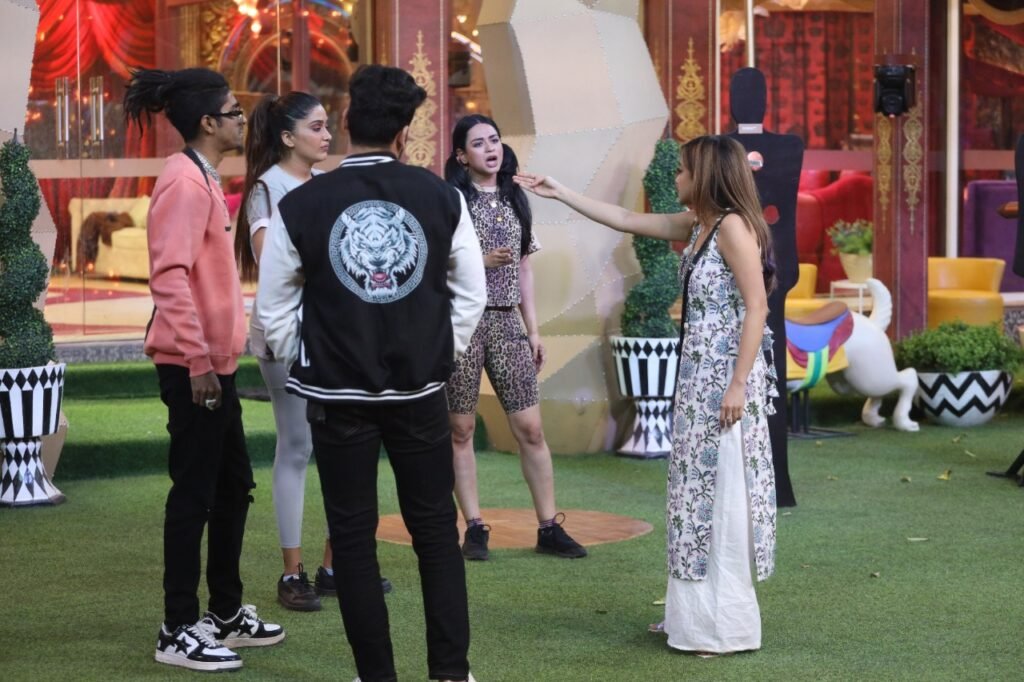 4) A lot of politics in the Bigg Boss 16 house
The actress responded that no one on earth can survive alone and that once in the house, it's natural to talk to people, which is when she clicked with Archana, when she was asked in an interview why many contestants thought she was "Weak" and she never played alone in the house as he tagged along with Archana. She further justified that a weak contestant can't possibly last for 16 weeks and there is also a lot of politics and play.
5) Revealing the face of friendships
According to Soundarya, Shiv kept members of his gang like MC Stan and Nimrit Kaur Ahluwalia so he could portray himself as "strong." Using the argument that any genuine friend would have stood by Nimrit, as opposed to Shiv, who used Priyanka's name to get the ticket to finale week.
Advertisement