One of Bollywood's favourite actor, Akshay Kumar, affectionately known as Bollywood's "Khiladi," has a remarkable talent for bringing unsung heroes to life on the silver screen. These individuals, whose remarkable contributions often go unnoticed, find a voice through his powerful portrayals. His upcoming film, 'Mission Raniganj,' where he steps into the shoes of Jaswant Singh Gill, yet another real-life unsung hero, promises to be another feather in his cap.
Here are 6 unforgettable times when Akshay Kumar played a real-life unsung hero
1) Airlift
In 'Airlift,' Akshay Kumar portrayed Ranjit Katyal, a Kuwait-based Indian businessman instrumental in evacuating over 170,000 Indians during the Gulf War. His transformation from a self-centered individual to a selfless savior was a heartwarming and inspiring journey.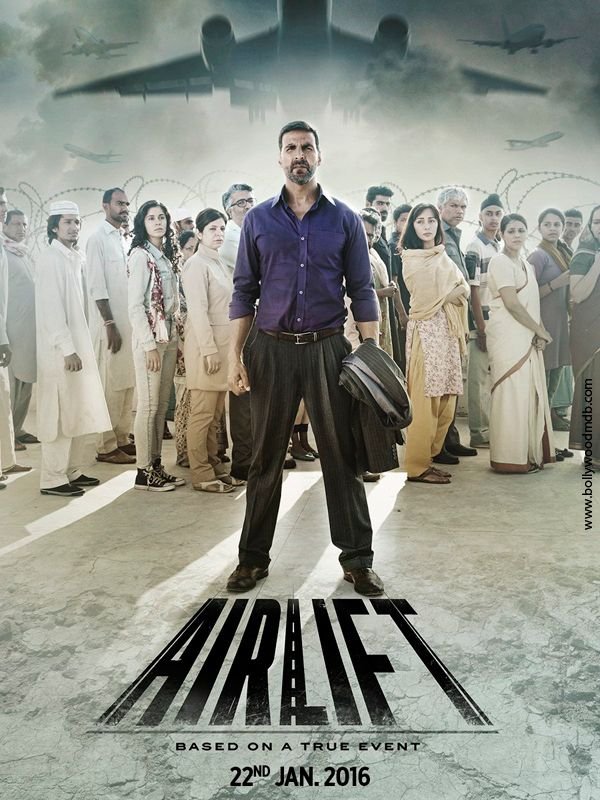 2) Gold
In 'Gold,' Akshay Kumar brought to life Tapan Das, the manager of India's first Olympic gold-winning hockey team. His brilliant performance added depth and emotion to the film's celebration of unsung heroes who achieved India's first gold medal as an independent nation.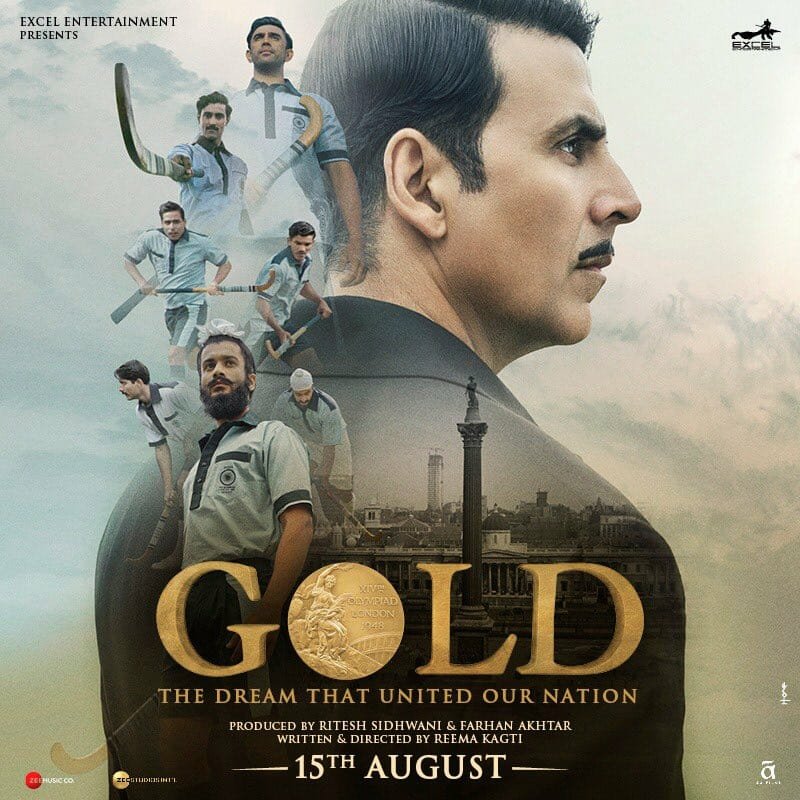 3) Kesari
Akshay Kumar donned the role of Havildar Ishar Singh in 'Kesari,' a Sikh soldier who led a small contingent against a massive Afghan army during the Battle of Saragarhi. His powerful portrayal captured the courage and determination of this unsung hero, immersing the audience in the intensity of the battle.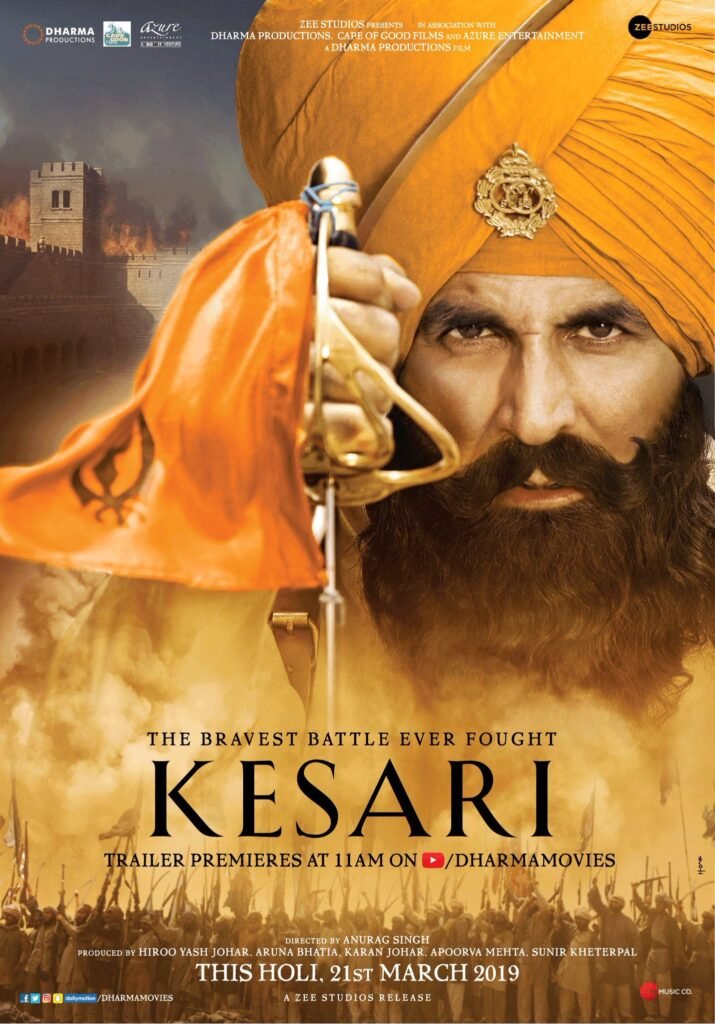 4) Bell Bottom
In 'Bell Bottom,' a real-life story-based action-thriller, Akshay Kumar portrayed RAW agent Anshul Malhotra. The film depicts the mission to free 210 hostages held by hijackers, and Akshay's sincere performance breathed life into the character.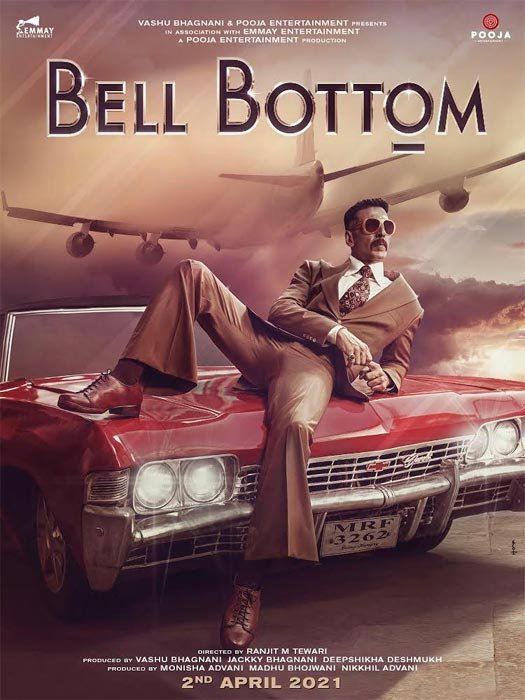 5) Mission Mangal
As Rakesh Dhawan in 'Mission Mangal,' Akshay Kumar portrayed a scientist at ISRO pivotal to the Mars Orbiter Mission. The film shed light on the extraordinary achievements of the unsung heroes behind India's Mars mission, and Akshay Kumar's portrayal added relatability to their remarkable journey.
Advertisement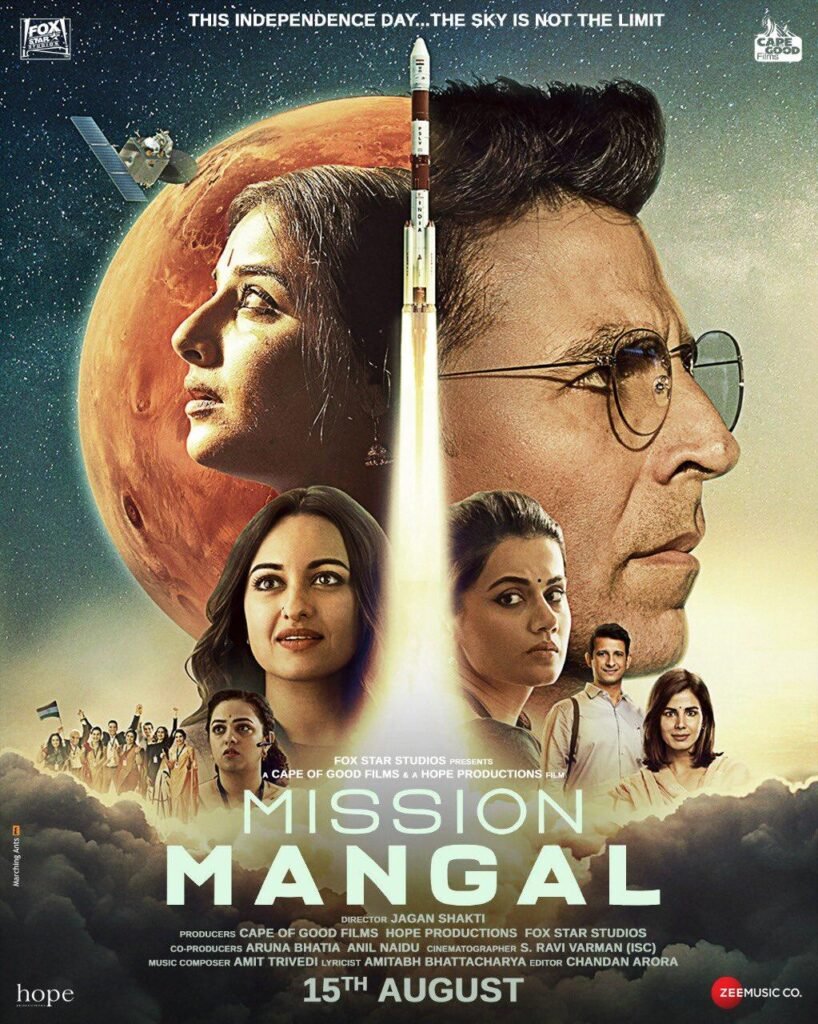 6) Mission Raniganj (Upcoming)
With 'Mission Raniganj' on the horizon, Akshay Kumar is set to bring another unsung hero, Jaswant Gill, to life. Gill rescued 65 lives from a perilous coal mine, and with Akshay's track record of deep and authentic character portrayals, expectations are soaring for this heroic mission.
In each of these films, Akshay Kumar has not only celebrated unsung heroes but also shared their extraordinary journeys, instilling pride and inspiration in the audience. As we eagerly await 'Mission Raniganj: The Great Bharat Rescue,' it's certain that Akshay will once again deliver a performance that pays a fitting tribute to these unsung heroes who've made an indelible mark on the world.
Produced by Vashu Bhagnani, Jackky Bhagnani, Deepshikha Deshmukh, and Ajay Kapoor, 'Mission Raniganj' is directed by Tinu Suresh Desai, with music from Jjust Music. 'Mission Raniganj' which recounts the coal mine accident that shook the nation and the world, as well as the relentless rescue efforts led by Jaswant Singh Gill, is scheduled for release in theaters on October 6th, 2023.
Also Read: Welcome To The Jungle: Akshay Kumar's Announcement Video For This Film Out Now, Star Cast Will Blow Your Mind – WATCH
Advertisement