Car lovers, listen up? A massive picnic featuring over a thousand classic cars is coming to Safa Park on 22 January 2023. Taking place from from 10am to 6pm, the event is organised by the Flat12 Cafe team, who call the event- 'Dubai's Biggest Picnic'. Wondering what this picnic's all about? Here are the deets!
Guests can hog on lip-smacking food, sip on coffee, enjoy community vibes and of course, marvel at the retro car collection. The event has received more than 1900 registrations, and has a wide range of collection on display including classic and rare sports cars, trucks, and motorcycles. While registration to take part in the event is no longer open, you can still pop by as a spectator and enjoy an evening outdoors.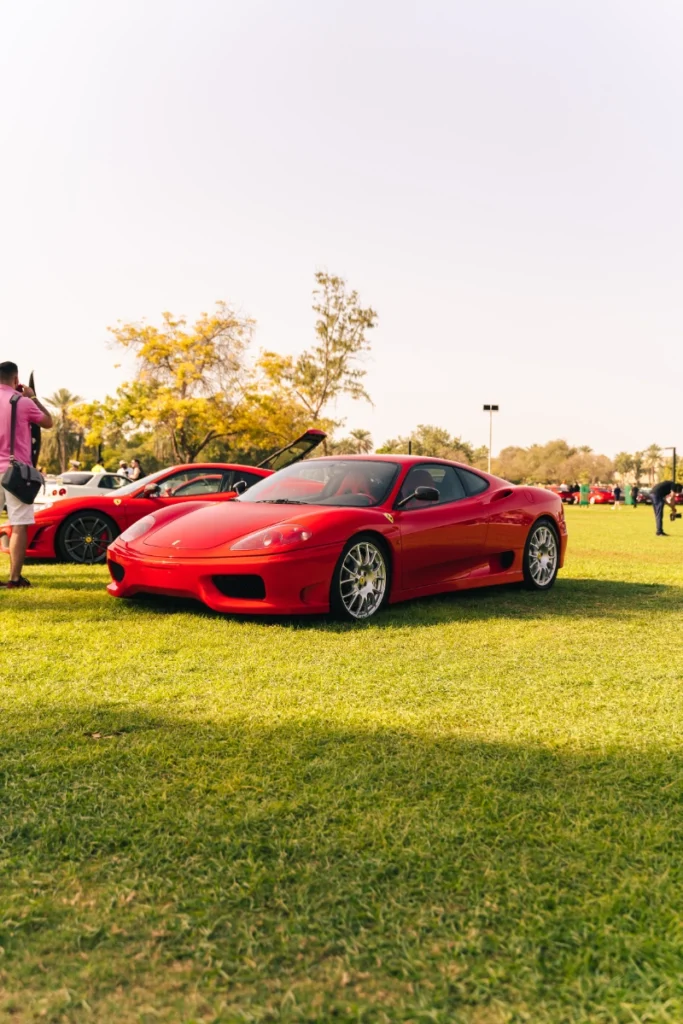 And the best bit- it's a family-friendly event, so you can plan a jolly picnic in the park with your whole crew. An entry fee of AED 3 will be applicable for all visitors.
Advertisement

Besides, this year, the makers are making the event more special by encouraging guests to come dressed as per the era of the car they own. And, in case you don't own a car, fret not. You can pick any era you like.
As for the food, guests can hog on truck shops from six food vendors at the park including Flat12 Cafe, Ugly Noodles, Ice Kream, Double Patty, Lit Pizza and My Pekoe. Alternatively, you could also pack you own, sweet picnic basket.
This is where the finest Automobiles and Motorcycles hit the lawn for rare appearances, so make sure you don't miss it.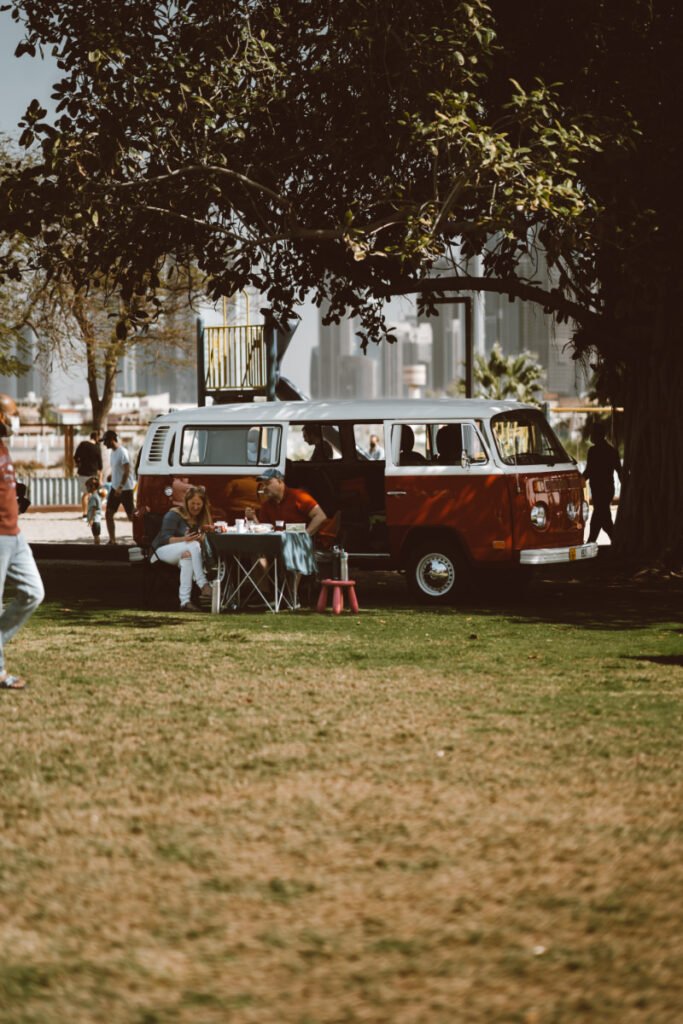 Details
Address: Sheikh Zayed Rd – Al Safa – Dubai
Date: 22nd January 2023
Entry Fee: AED 3
Advertisement