India's most loved reality show, Bigg Boss 16 had all the drama, emotions, and laughs that we've come to expect from the show. As this season has come to an end, MC Stan has emerged as the winner. From tears to tantrums, let's revisit some of the unforgettable moments that kept us glued to our screens.
1) Friendships that are going to last forever
Amid the intense competition on Bigg Boss 16, some shining moments of friendship shone through. Priyanka and Ankit's bond was so endearing, they earned the hashtag #PriyAnkit. Archana and Soundarya formed a strong alliance, always supporting each other. Celebrities from diverse backgrounds formed a tight-knit group, with Shiv, Abdu, Sajid, and MC Stan as the core and later joined by Sumbul and Nimrit, they were trending with the hashtag #haqsemandali
2) Shalin Bhanot & Tina Datta's love angle was a major highlight
The tumultuous love affair between Shalin Bhanot and Tina Datta has been the focal point of Bigg Boss 16. The journey of these two, from being just friends to confessing their love, has been a wild ride full of twists and turns. While Shalin wore his heart on his sleeve, Tina played it cool, declaring her feelings as just friendship, yet with a hint of something more. Their relationship was often called into question as a mere strategy for the game until it reached a boiling point after Salman Khan accused Tina of using Shalin. This led to a heated conflict between the two.
Just when you thought their love story couldn't get any more dramatic, Shalin dealt Tina a cruel blow. In a dramatic twist of events, he was given the choice to either save Tina from eviction or bring back the lost prize money, and he chose the latter, sending Tina packing. However, upon her return, Shalin's love for Tina was rekindled, leaving her feeling bewildered. Despite several romantic moments and close encounters, Tina preferred to explore her options outside the house. Their dance during the New Year's party was super steamy.
3) Abdu in love with Nimrit
Abdu Rozik, a singer from Tajikistan, captured the hearts of everyone in the Bigg Boss 16 house. Despite the language barrier, he was treated like royalty by all his fellow housemates. While in the house, Abdu developed feel ings for actress Nimrit Kaur Ahluwalia, which were noted by his fellow housemate, Sajid Khan. Though Abdu tried to play it off as a harmless crush, it became evident that there was more to it. However, Nimrit made it clear that she was already taken and that nothing could happen between them.
Advertisement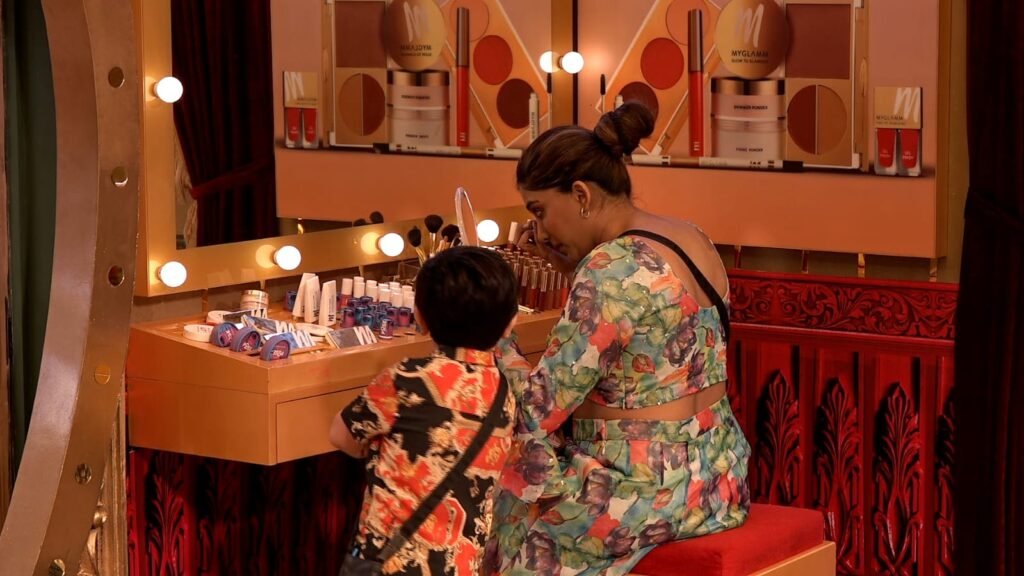 5) Abdu Rozik being bullied
Abdu went the extra mile to show his affection for fellow housemate, Nimrit Kaur Ahluwalia, on her birthday by going shirtless and having "I love you" written on his back. However, due to a language barrier, he was not aware that what was written was "I love tatti". This sparked a wave of outrage among fans who stood up for Abdu, trending #StopBullyingAbduRozik on social media, and slamming Nimrit and Sajid Khan for their alleged involvement in the situation.
4) Shalin's Chicken Obsession
On Bigg Boss 16, Shalin Bhanot's name was frequently in the news for his bizarre behaviour. According to Shalin, his body required a fixed amount of animal protein, specifically chicken, daily due to a supposed protein deficiency. This obsession reached its peak during the fifth week when housemate Gautam Vig offered up all the rations to save Soundarya from eviction. In a desperate attempt to get his fix, Shalin was seen begging Bigg Boss to send in some chicken, roaming from camera to camera in search of a solution.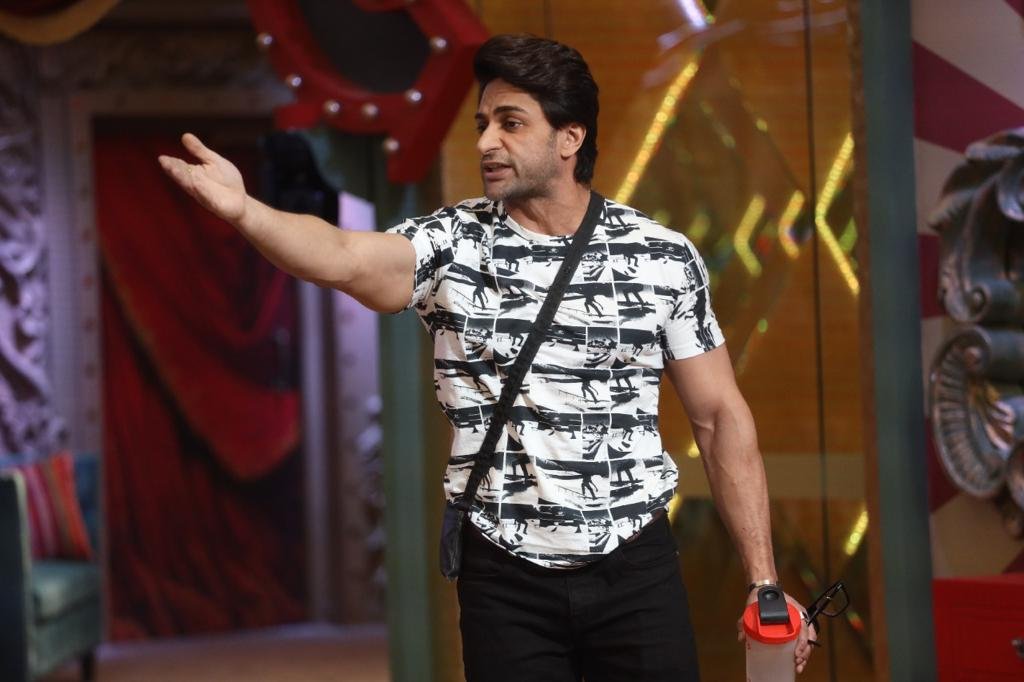 6) Sumbul's phone call with her dad
As Sumbul's father couldn't help but worry about his daughter's association with Tina Datta and Shalin Bhanot because Tina accused Sumbul of being in love with Shalin. Despite the Weekend Ka Vaar episode where Salman Khan accused Sumbul of being obsessed with Shalin, she clarified to her father that she had no romantic feelings towards him. Her father spoke to her with a stern voice, "Listen to me, my daughter. Stay away from Tina and Shalin. They are creating a big fuss without actually doing anything. I sent you five jackets, but you're still wearing Shalin's jacket and roaming around. People are giving me a hard time for ruining our image, and I don't even know what's going on." Sumbul was in tears as she listened to her father's words, but he was only looking out for her best interests and wanted to protect her from any negative attention.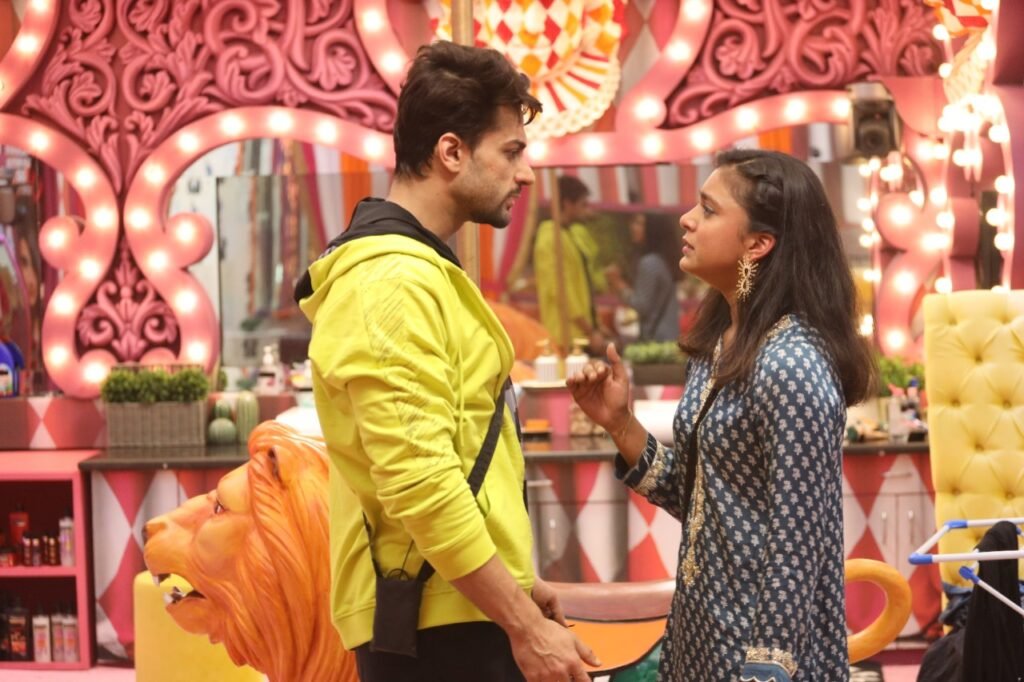 7) Archana Gautam gets physically violent with Shiv Thakare
In Bigg Boss house, physical violence is not tolerated under any circumstances. The viewers have witnessed several contestants being ousted from the show after they indulged in physical altercations with their co-contestants. On Bigg Boss season 16, Archana Gautam's stay was cut short after she got into a heated argument with Shiv Thakare. The argument took a turn for the worse when Archana threatened to slap Shiv after he made personal remarks about her. Her anger boiled over and she physically attacked Shiv by holding him by the neck. Due to her aggressive behaviour, Archana was immediately evicted from the house. However, she soon returned to the show, ready to make amends and continued her journey on the show.
8) Archana throws detergent in Shiv's eyes
As the season drew to a close, it became clear that Archana and Shiv had a tumultuous relationship filled with both laughter and conflict. In the final days of the season, a grueling task tested the contestants' limits and brought out the worst in some of them. Archana, in a moment of rage, viciously threw detergent and turmeric into Shiv's eyes, causing his eye to puff up and become swollen for an extended period of time.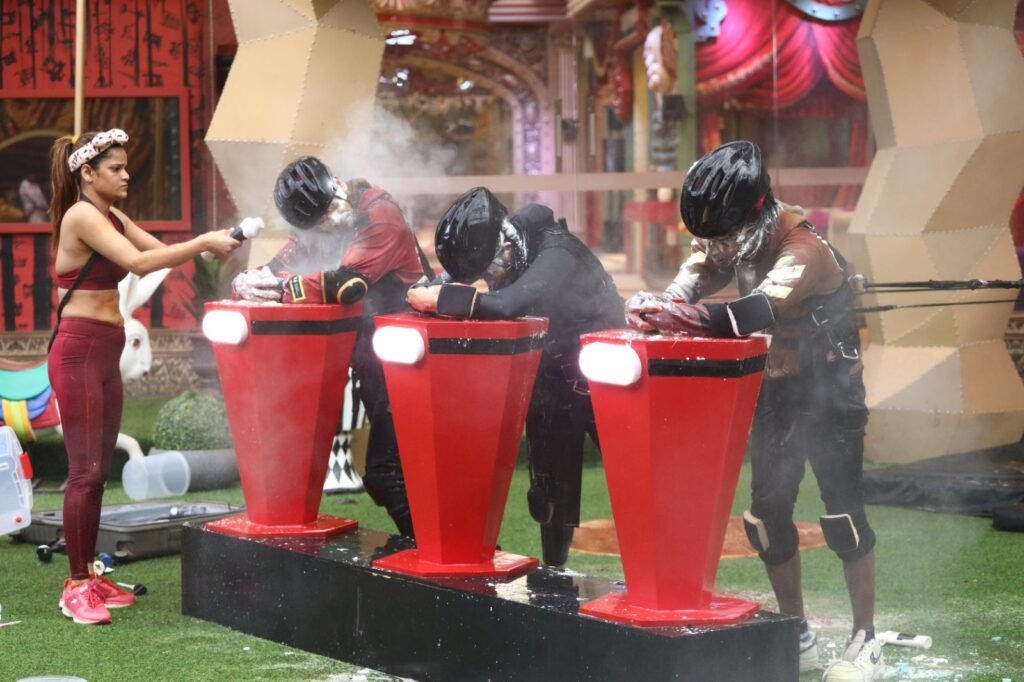 Advertisement