Social Media Managers are the coolest people in the advertising industry (yeah okay we're getting too excited) but Social Media Managers have their own set of problems they face on a day-to-day basis – you mean facing problems sitting on Facebook all day? Pffft!
This one is dedicated to all those people who say – well you're a social media manager, all you do is sit on Facebook all day.
Five problems Social Media Managers face everyday. Let's begin shall we?
1 : Finding The Right Content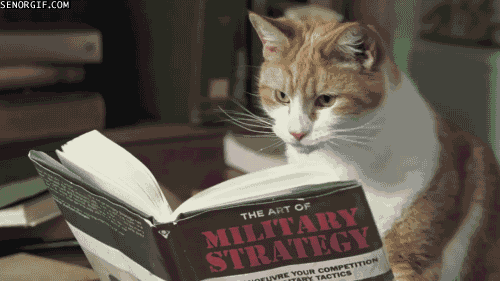 Finding and creating content is by far the most time consuming thing a social media manager does – we don't want to put out content for the sake of it – it's got to be something that's relevant to the brand, we need to make sure we are not always talking about selling products, it needs to be in the tone of voice of the brand (have you ever had a creative director who dictates the tone of voice on social media and EVERY status update needs to be tweaked by them? Ugggghh)
As a social media manager, we go though hundreds of blogs and articles online, follow so many Twitter and Instagram conversations just so we know 'what's cool' and 'what's not', so we can tweak content and ride on the trending news – that's hard work you know? That's a LOT of hard work to get it right.
And when we're done finding relevant content – we've got to think of creative ways to wish our target audience during them important days.
For example, check out this Mother's Day post by Emirates. Product integration game on point!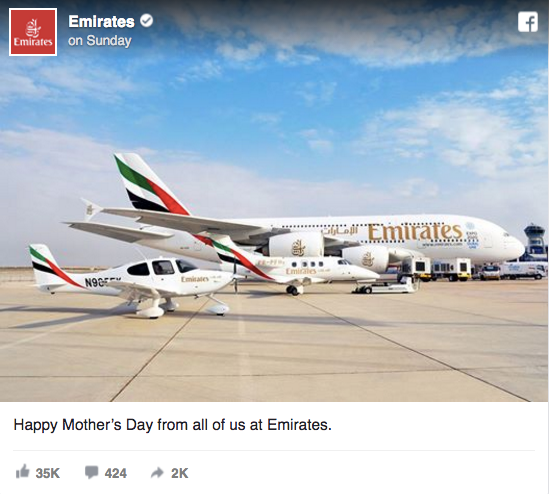 Here's Mercedes Benz's post from last Ramadan – creative use of headlights you guys!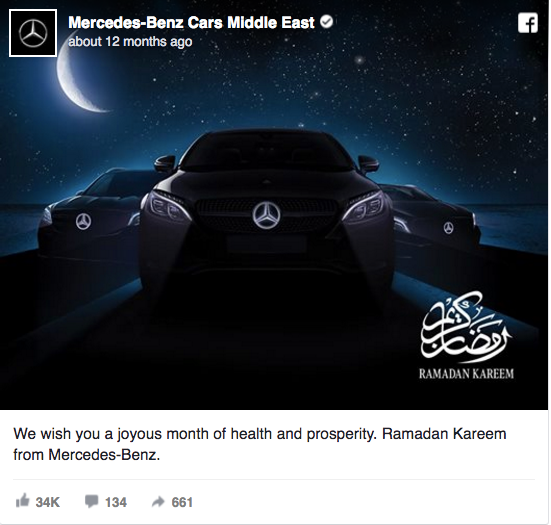 Posts like these take a lot of planning, haggling with the creative team and a lot of convincing the client/management for approval. But the end results? Totally worth it!
2 : Keeping Up With The Ever Changing World Of Social Media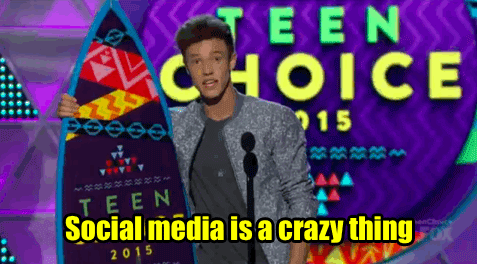 Don't get us started on this! Social Media is such a fast moving industry – we've got to keep up with so much! One day Facebook adds new content distribution methods (we're looking at you Facebook Canvas) and suddenly we have to be total pros about creating content on the Canvas. The next day, Instacopy Instagram introduce Face Filters – now we've got to figure out how that works and integrate them into our brand strategy.
Instagram Algorithm Explained (BONUS : Metrics Defined)
Remember the time when Facebook changed the cover picture and display picture positions over-night? Yes we're talking about things moving THAT quick. And with Snapchat making twenty updates in a week – we've got loads to catch up!
3 : Convincing Upper Management To Buy Into the idea of social media (specially if they personally don't use it)
Advertisement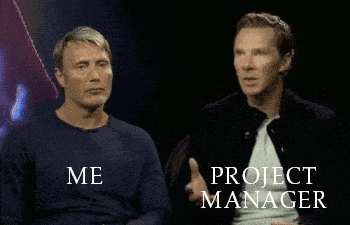 Social Media Manager : Hey, so I was up all night and I finally figured out how this ChatBot thing works and I made one for our agency, we'd be among the first agency in the middle east to have this ChatBot – let's do this!
Management : Yeeeeaaaaaah, no one uses these ChatBots and stuff, plus we're an agency no one is going to message us on Facebook. Plus none of my friends use ChatBot, let's not do this.
Social Media Manager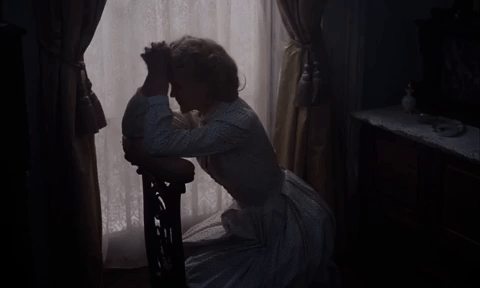 4 : 'You're just sitting on Facebook all day' stereotype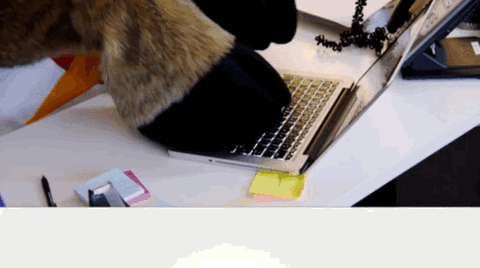 Ah so you just sit on Facebook all day and you call that work? Duh.
Guys, let's clear this once and for all – YES we're on social media websites all day long, because well refer to points above, AND we're keeping an eye on what the competition is doing so we can stay ahead of the curve. So no technically we are sitting on Facebook all day – but that's what we do!
Oh we came up with something for you guys to ponder upon.
Client Servicing : All you guys do is type emails all day and write shitty briefs. Duh. And be on your phone all the time. 'Oh hi XYZ, how are you doing? Lovely weather isn't it…blah blah'
Creative Team : All you do is sit on Behance and random hipster design websites and call it inspiration. Pffft.
Human Resources : It's been three weeks and I still haven't got my Emirates ID – Yalla what are you guys doing? Come on!
Social Media Specifications Your Creative Team Needs To Know
5 : Managing your boss's social media for them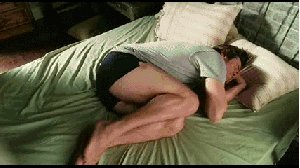 Senior Management : Hey you Social Media guy, you need to start managing my Twitter account – post some cool stuff okay? Like the way I speak.
Social Media Manager : Umm…well umm, okay let me see what I can do.
Senior Management : Great. Get started and aim for 1000 followers by the end of the week okay? It's part of your KPI now.
Social Media Manager : Umm…I'll see about that – what's your username and password?
Senior Management : You're a social media person – go figure it out.
There you have it!
Share this with all Social Media Managers you know, it'll make them smile 🙂
Got something else to share? Get in touch with us!
Advertisement