Bollywood actors are known for their dedication to their craft and their willingness to undergo significant physical transformations to bring their characters to life. For some actors, this means gaining weight to accurately portray a particular role, whether it be going from a size zero skinny frame to a few extra pounds or even more. These actors have shown their commitment to their craft by completely transforming their bodies for their movies. Take a look at 10 Bollywood actors who gained weight for a film role, these actors have left no stone unturned in their pursuit of bringing authenticity to their characters on screen.
1) Aamir Khan in "Dangal"
Aamir Khan gained a whopping 25 kgs for his role as Mahavir Singh Phogat in the sports biopic "Dangal". The film was based on the real-life story of a former wrestler who trains his daughters to become world-champion wrestlers.
2) Vidya Balan in "The Dirty Picture"
Already known for her curvy figure, Vidya Balan didn't hesitate to gain a few extra kilos for her role as southern film star Silk Smitha in the biopic "The Dirty Picture". The film showcased the ups and downs of Smitha's life and her struggle in the film industry.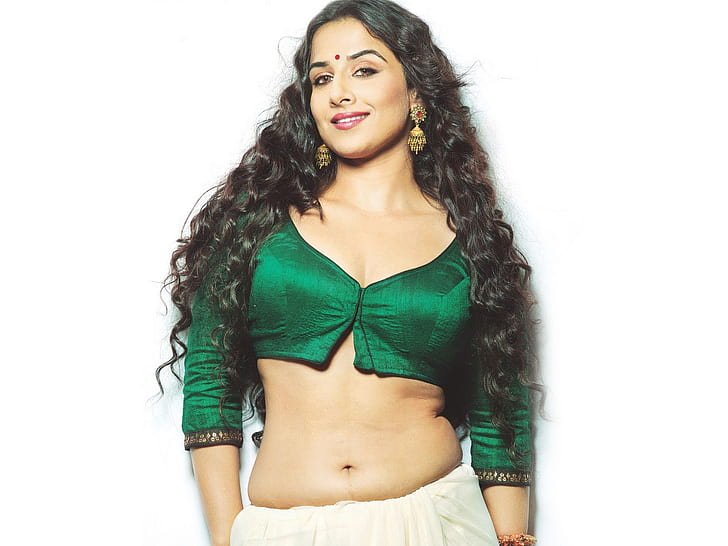 3) Bhumi Pednekar in "Dum Laga Ke Haisha"
Bhumi Pednekar gained over 20 kgs for her role as an overweight bride in the romantic comedy "Dum Laga Ke Haisha". The film explored the struggles of an arranged marriage between two people with differing personalities and body sizes.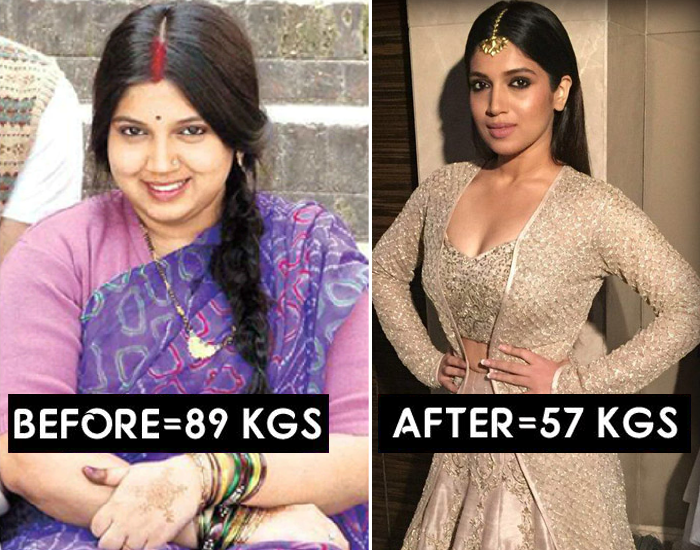 4) Hrithik Roshan in "Super 30"
Hrithik Roshan gained a significant amount of weight for his role as mathematician Anand Kumar in the biopic "Super 30". The film chronicled Kumar's life as he sets up a coaching institute to provide education to underprivileged students.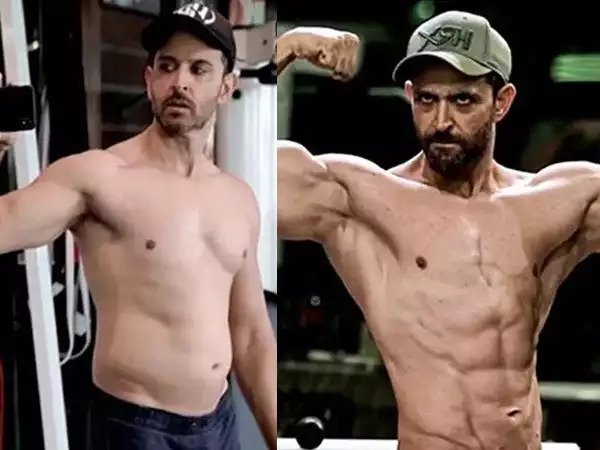 5) Nimrat Kaur in "Dasvi":
Nimrat Kaur gained a few kilos for her role as a small-town woman in the comedy-drama "Dasvi". The film explored the struggles of a young woman who becomes the Chief Minister of a state after her husband's sudden death.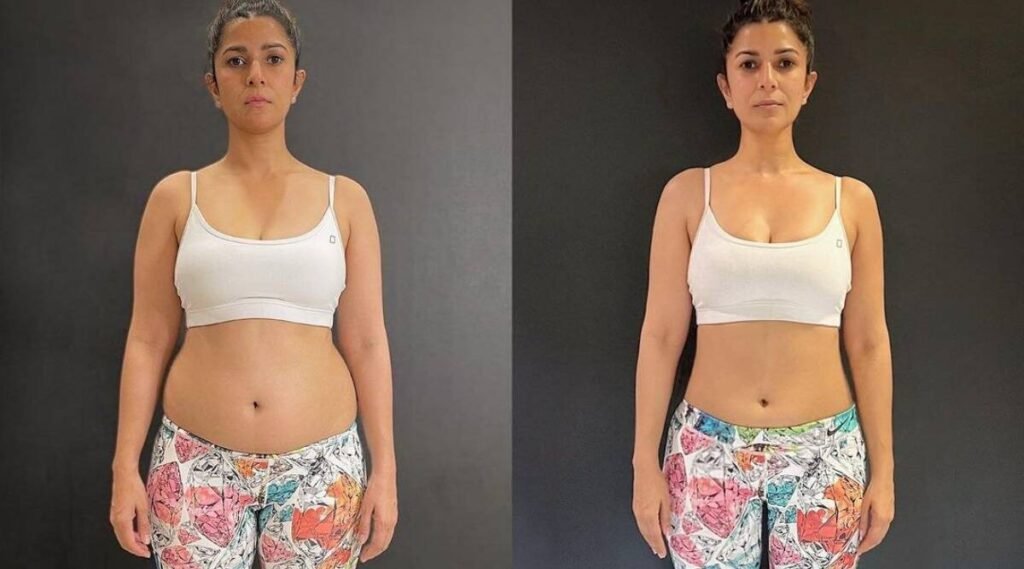 6) Farhan Akhtar in "Toofaan"
Farhan Akhtar gained around 15 kgs for his role as a boxer in the sports drama "Toofaan". The film followed the journey of a man who becomes a professional boxer after losing his job and facing financial difficulties.
Advertisement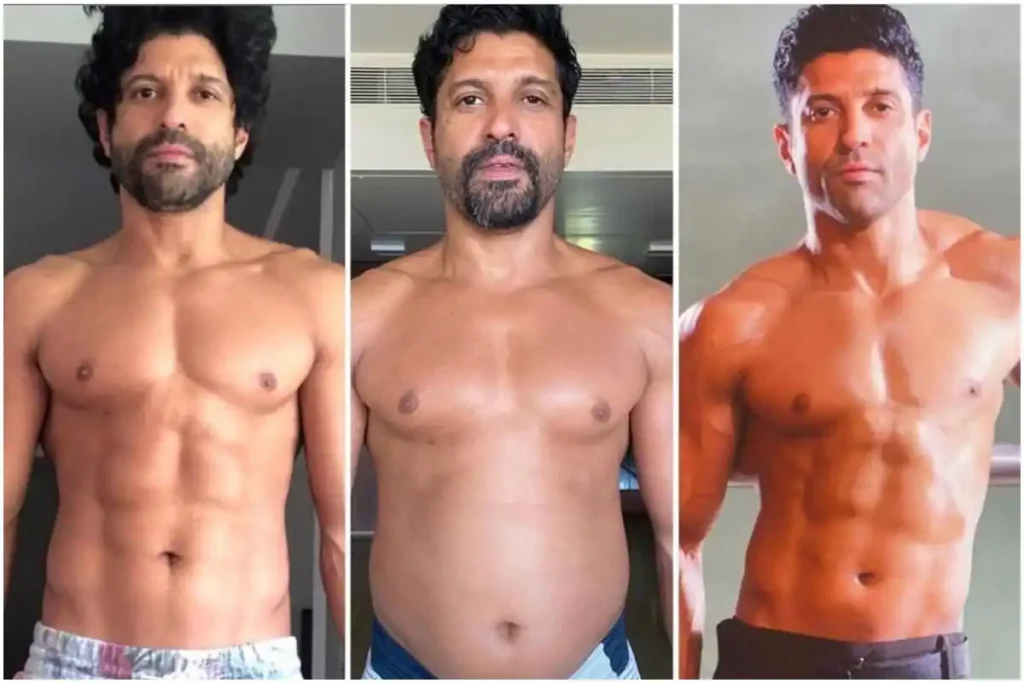 7) Kriti Sanon in "Mimi"
Kriti Sanon gained over 20 kgs for her role as a surrogate mother in the drama "Mimi". The film explored the emotional journey of a young woman who agrees to carry a child for a couple but starts to develop a bond with the child as her pregnancy progresses.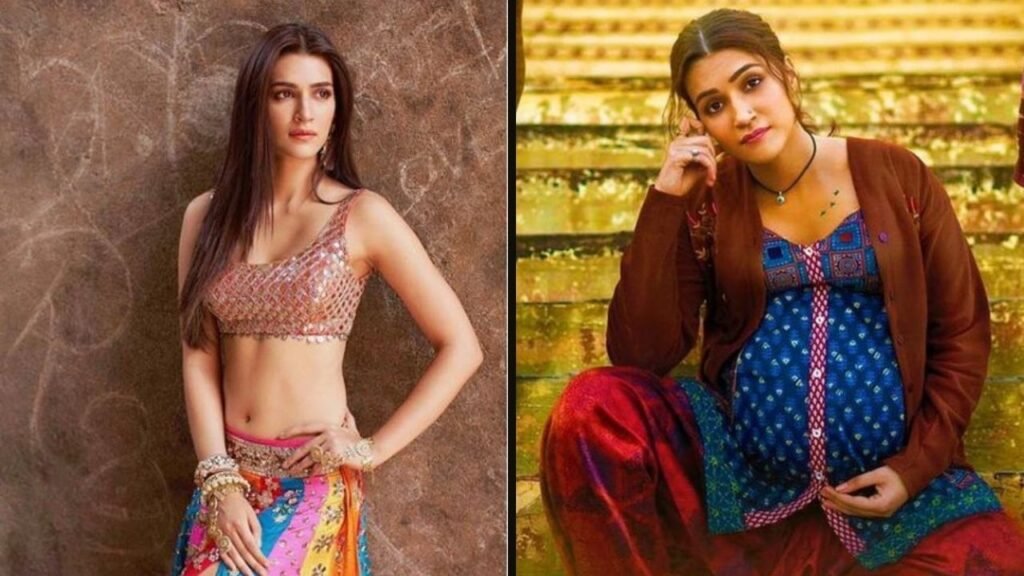 8) Rajkumar Rao in "Bose: Dead/Alive"
Rajkumar Rao gained approximately 20 pounds for his role as Subhas Chandra Bose in the web series "Bose: Dead/Alive". He wanted to physically resemble the character and gain weight to look more like the historical figure. His transformation was widely praised for its authenticity, and helped him to bring the character to life on screen.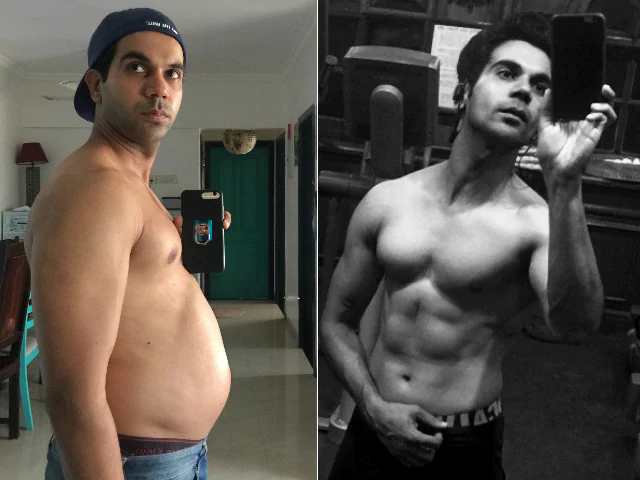 9) Ranbir Kapoor In "Sanju"
Ranbir Kapoor underwent a significant weight gain for his role as Sanjay Dutt in the biopic "Sanju". He gained approximately 30 pounds to accurately depict the character of the controversial Bollywood actor. His efforts to embody the character earned him accolades from audiences and critics alike, and helped bring the story of Sanjay Dutt to life on screen.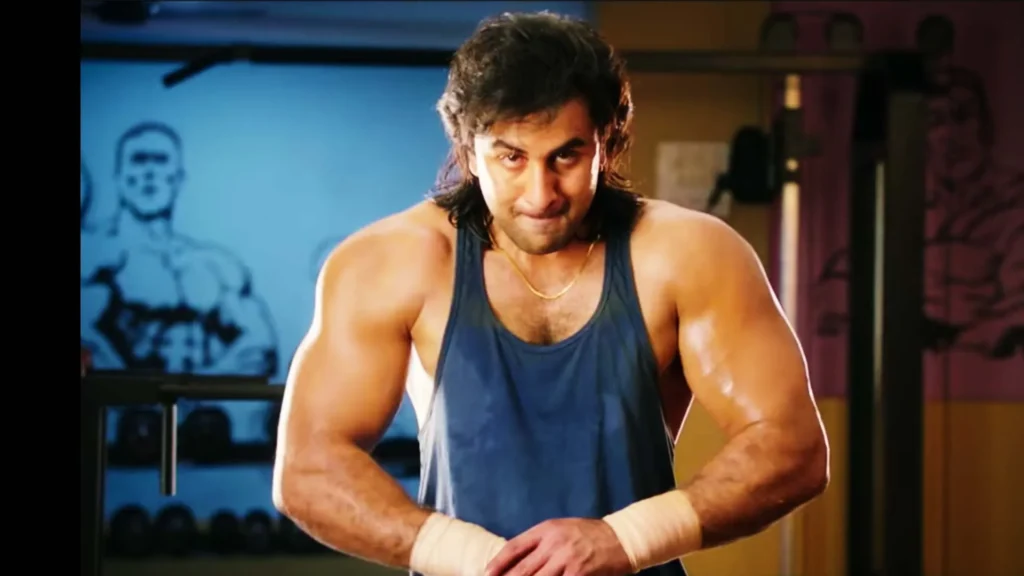 10) Priyanka Chopra Jonas In "7 Khoon Maaf"
For her role in "7 Khoon Maaf", Priyanka Chopra needed to gain a few kilos to portray the older character of Susanna Anna-Marie Johannes. The character, who goes through multiple failed marriages, was depicted throughout various stages of her life, requiring Priyanka to put on weight. By doing so, she was able to bring the story of Susanna's journey to find love, despite the flaws of her seven husbands, to life on screen.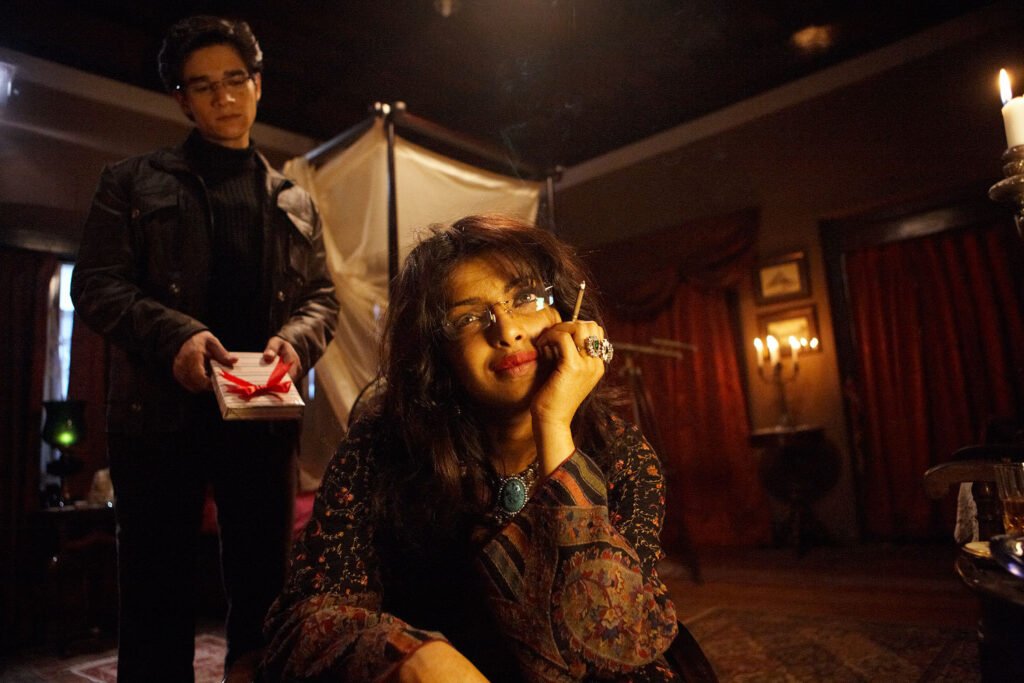 These examples show the immense dedication and hard work that goes into creating great performances, and it's clear that these actors are more than willing to make the necessary sacrifices to bring their characters to life on screen. With so many great performances, it's no wonder that Bollywood continues to captivate audiences around the world.
Advertisement